To Better Advertising
ECOSYSTEM
Positive growth.
Max your ROI with patented adtap technology intergration on iOS and Android.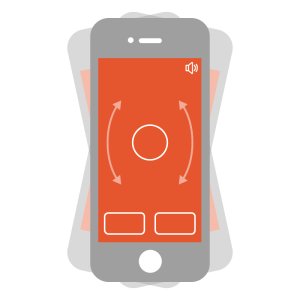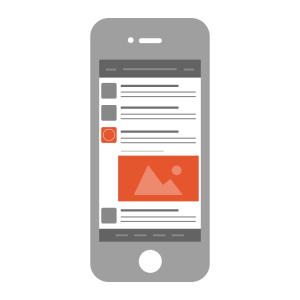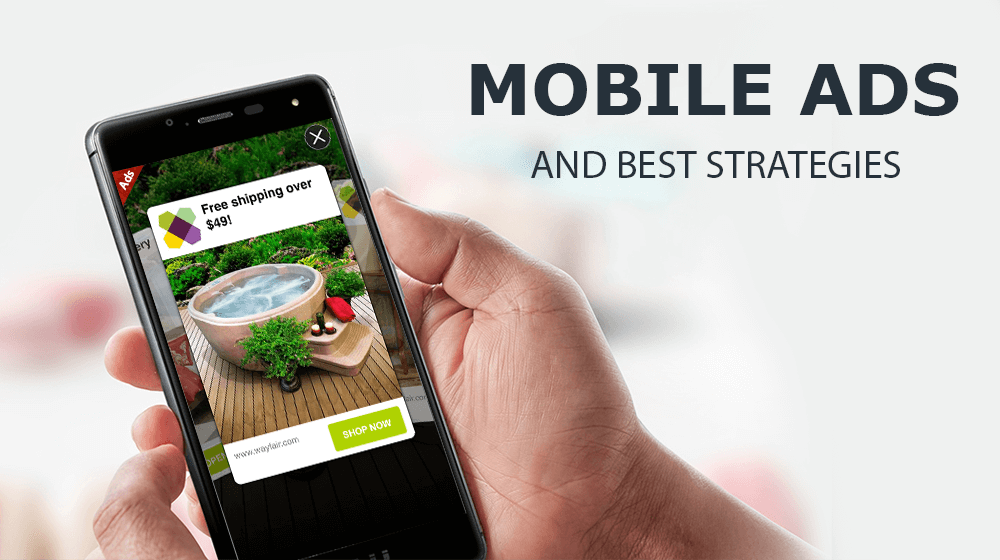 We use non-invasive ad delivery method to pass on the data.
Smarter tech, more revenue
We can fulfill your ad requests from anywhere on the planet. With the most advanced monetization technology, you can maximize the value of every impression across all of your networks.
Automated tools
Using our automated solutions, you may streamline your day-to-day tasks. Our technologies are simple to set up and integrate, and they include everything from cutting-edge brand safety controls to powerful monetization technology that includes mediation and bidding.